FIRST, HERE IS A BIT ABOUT ME.
HOW I COMMUNICATE CREATIVITY.
I first touched 3D 7 years ago in 2013. What has made me come back to it every day since and build a career from it is that it never fails to make me feel the same emotions I felt the first time I experienced it. The curiosity and wonder, which of course has built immense passion. I see creativity as an observational paradox. I think all artists have moments when we sit and try and force creative flow. I think after a long time of being someone prone to that I have discovered how to really make it work. I toy with every avenue of creativity I can, but here... I let it flow through me. I am interested in watching that ricochet into other areas of my life as I grow, but if you think about a tree, if it falls when no life is there to witness it does it make any sound? I feel like the best way to get my own creativity to function is to not observe it, but to listen for it.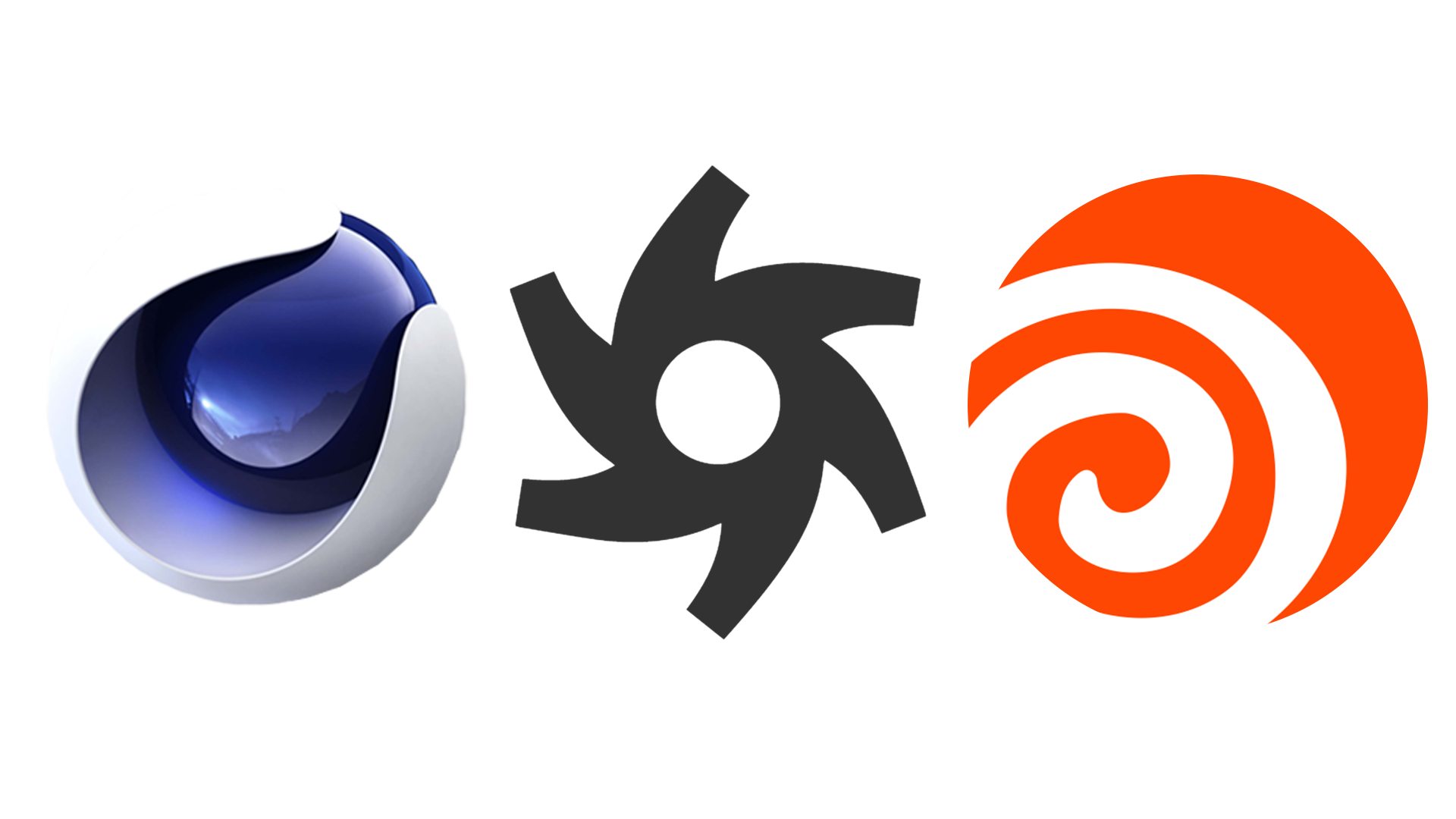 I use Cinema 4D and Octane as my main programs and I hold your traditional 3D workflow, I don't get too obsessed with learning as many tools as I can, I have a lot more clarity and power in myself by understanding I am practicing the same kick thousands of time by learning the tools I love to their very core than practicing thousands of kicks once. I dabble in Houdini when I need assets for a specific project which is truly a massive help. Aside from that I function nearly completely in Cinema.
WHEN I'M NOT RENDERING.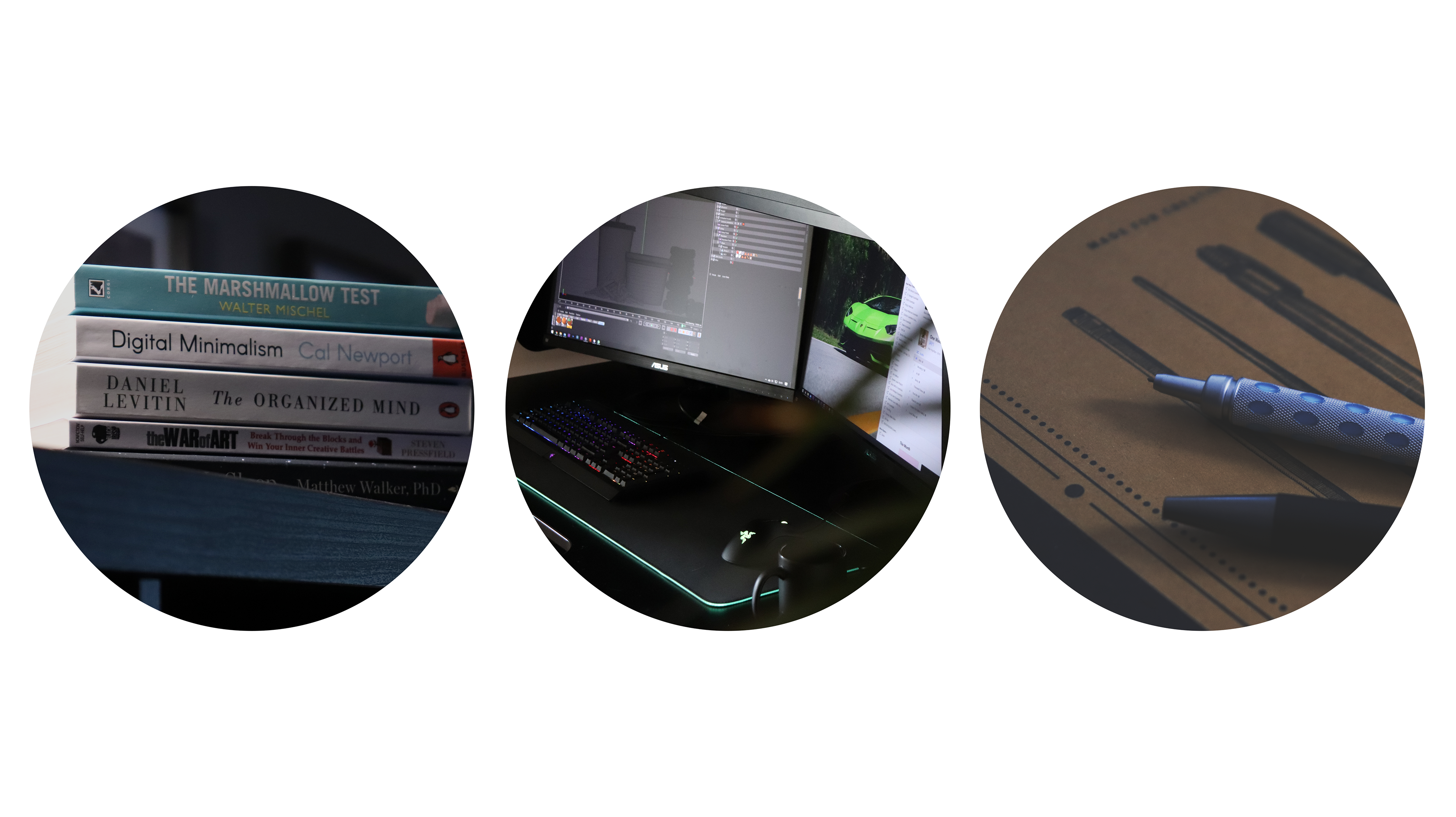 I live an intentional life. I read an abundance of self development books and practice many forms of health to aid creative downtime. I have come to have a very close relationship with the practice of minimalism. The internal rewards it seeps have affected my creativity and work in transcending ways. Especially my compositions and layout. I find my art leads itself into less cluttered situations and more focused on the integral subject matter once I became a minimalist. Less perfectionism. More intentionalism.
AND NOW, MY PROJECTS.